Marine Structual Welders NEEDED in New Port News, VA $27/hr
Pipe Welders $50/hr
Dallas, Fort-Worth, Tx Area
$120/day Per Diem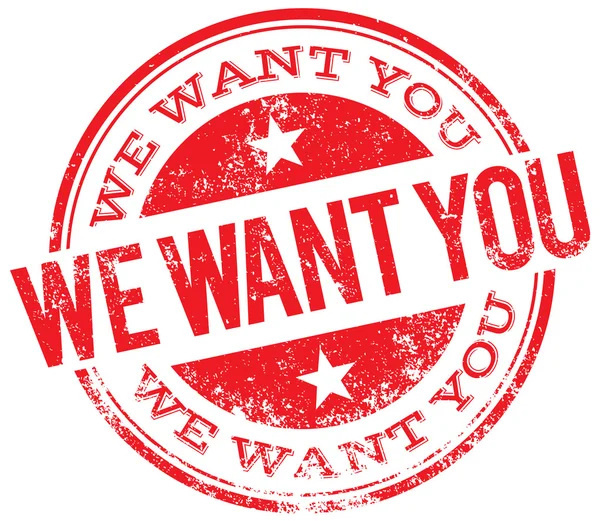 Apply at www.Trademens.jobs then upload your updated resume to
Bruce.Jacobs@tradesmeninternational.com
Tradesmen International is proud to employ America's best marine-dedicated craftsmen. If you are a marine-experienced craftsman who emphasizes safety, productivity and superior craftsmanship, we want you to join our team.
We are recognized internationally as a leading source for reliable, skilled craftsmen with thousands of employees serving the world's best shipyards and yacht builders. With hundreds of active partners, we have plenty of great shipyard employment opportunities.
We offer consistent work, top pay, benefits, and safety training to our employees. If you are a Marine Structural Welder and want to be a part of the nation's elite marine skilled workforce, this is your chance to advance your career.